The Latest in Branded Merchandise
We keep an eye on all the latest trends and the hottest new branded products - making sure you don't miss a trick when it comes to pushing your brand!
Product Spotlight -
Ocean Bottle
We're delighted to announce that we have partnered up with a fantastic fellow BCorp.
Want to learn more about Ocean Bottle and how it can help your brand's commitment to sustainability?
Just click the link below.
#25TreesForChristmas
We have some very exciting news about a seasonal special offer, that gives back to our planet.
During December, we'll be planting not 1 tree with every order but 25 TREES WITH EVERY ORDER OVER £500! T&C's apply.
News
Learn more about who we are and the services we provide - and how we constantly strive to be the best. Read More >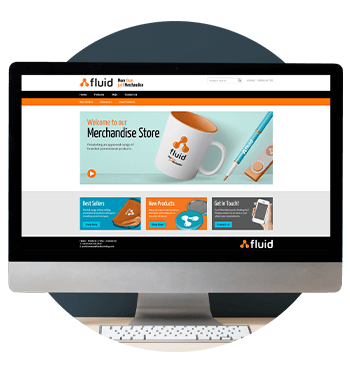 We specialise in the supply of quality branded products for international events, promotions and exhibitions. Read More >
Free Brochure
Filled with inspirational ideas for your promotions, our new Brochure is free and will be sent, along with some goodies. Read More >
What our Customers are Saying
Further Reductions on Hand Sanitiser
We've reduced prices even further on our range of stock hand sanitisers. Keep your team and customers safe and take advantage of this fantastic offer today!