Welcome to Fluid - More than just Merchandise!
Your brand needs a promotional partner with the experience to deliver top notch results every time. That's why we stick to our Fluid Promise like glue - giving you the best merchandise products and services in the business. And that's how we've become the award winning branded merchandise distributor we are today.
The most popular branded products right now: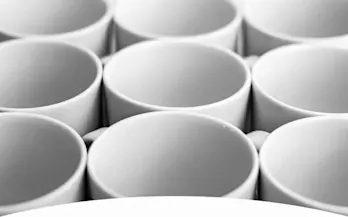 Mugs & Drinkware
Promotional mugs have been the go-to merchandise product since the beginning.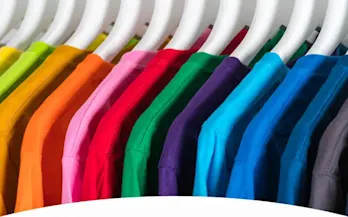 Clothing & Apparel
With countless products on offer, we're guaranteed to find the right fit for your brand.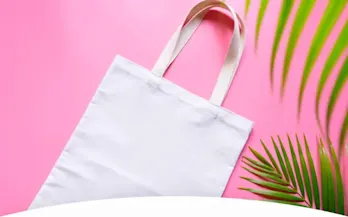 Branded Bags
Whatever your preference, our expansive range will sure get your campaign in the bag.
Pens & Writing
The ultimate in stationary swag, it's never been easier to promote your marketing message.
Gadgets & Technology
Trendy and innovative, if you can't find it here then it probably doesn't exist.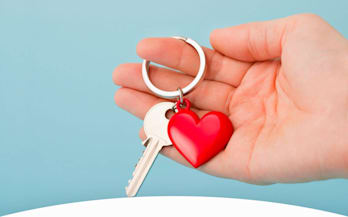 Personalised Products
Create a lasting impression with products that are personalised for the reciever.
Partnering with global brands
Some of our clients include the biggest names in global branding, and we specialise in providing merchandise solutions that fit their goals - every time. Our trained Merchandise Consultants expertly navigate logistics, supply chains and tight deadlines to deliver the best in the business - but why take our word for it?
The latest in the world of branded merchandise:
Onboarding Packs
Engage your new recruits with our exciting new onboarding packs!
Festivals & Events
Keep festival-goers invested, emotionally and financially, with promotional products that pack some punch.
Living Promotions
Make conscious choices with your merchandise, with recycled, sustainable or even living products!
Sun, Sea, Sand, Brand
Whether you're keeping comfortably cool or looking to provide some fun in the sun, we have a promotional product for you.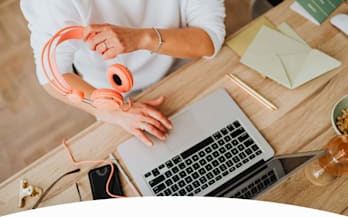 Hybrid Working
It's time to let your productivity soar, wherever you decide to work.
Products with Positive Impact
Helping people and the planet has never been easier with our positive impact range.
The sustainable choice in branded merchandise
We became the first in our arena to become B Corp certified - but didn't stop there. We've pledged to become Carbon Net Zero by 2030, are members of the UN Global Compact, plant a tree for every order we process, and think beyond profit to support projects that make a meaningful contribution to the wider community.
The best merchandise solutions for your business: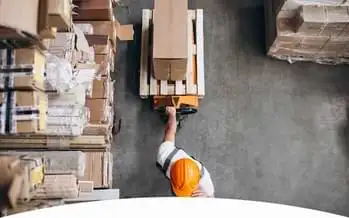 Global Sourcing & Logistics
Our international team of experts remove the headaches of sourcing and logistics.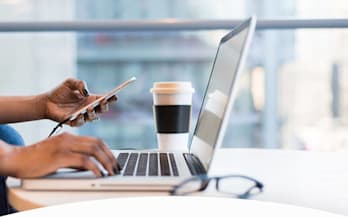 Merchandise Stores
Our merchandise stores are designed to help with your higher logistic branding needs.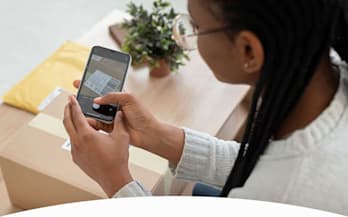 Gifting Solutions & Products Packs
Anything is possible, and we're on hand to help develop your bespoke creations.
Expert Advice & Free Consultancy
Our expert teams will guide you through the process every step of the way.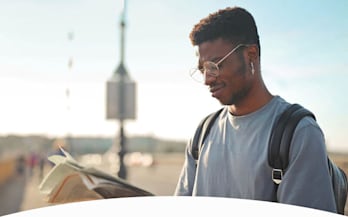 The Latest News
Check out all the latest news and updates from the world of branded merchandise.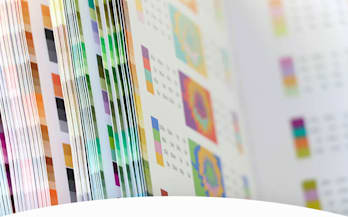 Free Product Brochures & Inspiration
Our free brochures are bursting with the latest trends and ideas for your promotions.
What our customers are saying: