Get merchandise inspiration straight to your inbox...
...make sure you're up to date with all the products, special offers and ways promotional merchandise can enhance your brand and campaigns.
Sign up to our mailing list and we'll keep you up to date with these types of emails.
Merchandise Inspiration
A fortnightly email that is packed with the latest trends and products, that will leave a meaningful impression on your customers.
Meaningful Merchandise Resources
Using merchandise to its full potential is a skill that few master. Our resources emails give you the tips and advice you need to succeed.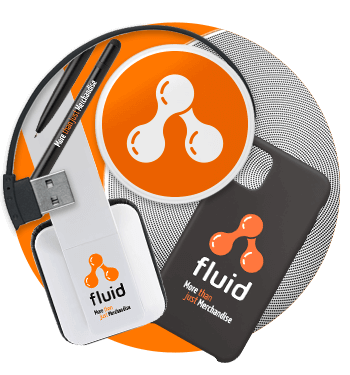 Special Offers
A monthly email with the latest offers for your next marketing campaign, giving you the best deals on branded merchandise.