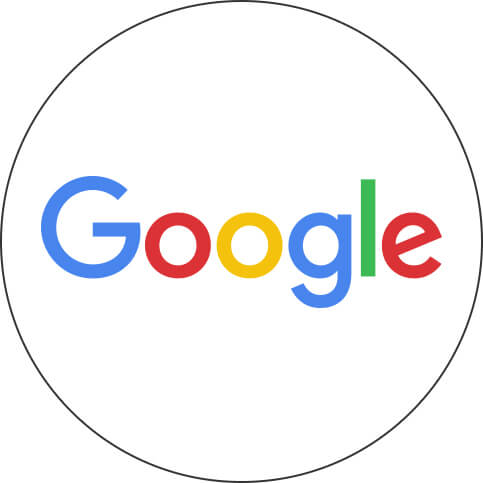 The Client:
If you're not sure who or what Google is… Google it?
Target Market/Industry:
This campaign was to be launched at Mobile World Congress - arguably the biggest mobile event of the year. It features launches of top smartphones, watches, tablets and more - and covers the hottest emerging trends in the industry. Safe to say, then, that the show is a pretty big deal, packed full of influencers and big brands...
The Brief:
Google wanted a unique giveaway to serve as a link to Google and their partner brands - the underlying message of which needed to reflect Google's "Be Together - Not the Same" mantra. It needed to appeal to a mass market across multiple demographics, but retain the ability to be personalised.
The Challenge:
Each year Google play a major role at Mobile World Congress. This event is the world's biggest exhibition for the mobile industry. All of Google's partner brands exhibit at the show such as LG and Samsung. Google needed an exciting and innovative idea to make sure attendees moved around the show visiting partner brands.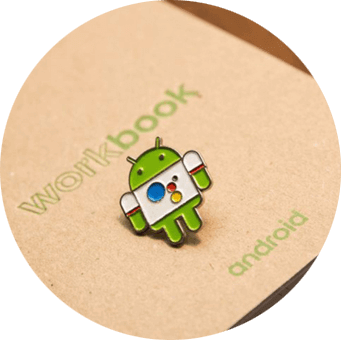 The Solution:
Fluid's London Director of Business Development, Alexis worked with Google and their branding agency to develop a range of bespoke pin badges. The range is adapted annually to fit their theme. Last year, we produced over 200,000 pins which are divided between approximately 80 different designs.
Attendees at the show then walked around the show collecting the different badges. Once they were all collected the attendees were presented with a limited-edition badge.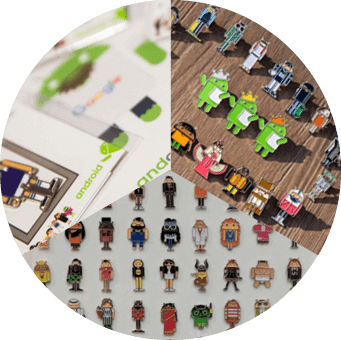 The Results:
Google were over the moon with the results! Since launching the pin badges they have now become a main attraction at the Mobile World Congress.
Natalie Mayhew from Google was delighted with the results. "I have worked with Alexis for over four years for all my Google products. She meets deadlines, budgets and can customise pretty much anything. I 100% recommend Fluid Branding."
Social media becomes a hive of activity during the 3-day event with attendees proudly displaying their badges and even trading them with the MWC community. The badges have become highly sought after and collectable for their Android brand.
Now in its fourth year over 1,000,000 badges have been ordered by Google due to its popularity.