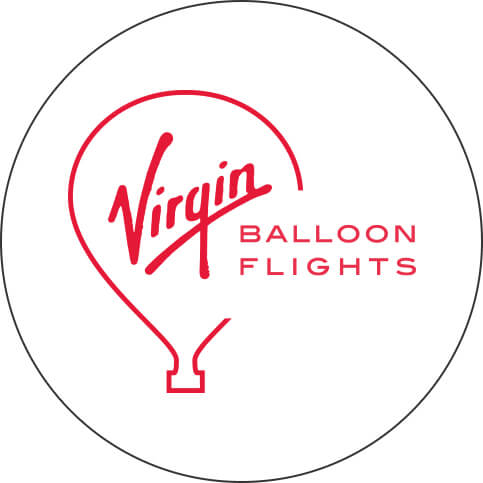 Case Study: Virgin Balloon Flights
The Client:
Virgin Balloon Flights offer the experience of going up in a hot air balloon to adventurous customers from over 140 launch sites in the UK (and a few in Italy, too). They operate the largest passenger carrying balloon flight service in the UK, and have the largest hot air balloon fleet in the UK, too.
Target Market/Industry:
Virgin Balloon Flights' customers - so that's adventurous people with reasonable disposable income - and high expectations.
The Brief:
We needed to produce a bespoke gift pack to become an added value part of the balloon flight experience. The products for the gift pack needed to be low in cost, but high in perceived value.
The Challenge:
As a globally recognised brand, Virgin has very strict guidelines on how its brand can be used. We needed to use minute attention to detail to make sure that all of the selected products kept to these guidelines, as well as being on budget. The logistics of production, collation, warehousing and distribution all needed careful planning and were all managed in house by our team.
The Solution:
Following an in depth examination of Virgin's needs, we produced a completely bespoke gift bag. Inside was a baseball cap, metal pen, set of binoculars and a compass. Our team paid super close attention to the finest of details (the bespoke engraved chrome buckle on the rear of the cap exactly matched that of the chrome pen, and the piping, embroidery and material used for the binoculars matched the bag itself). Each item fit perfectly inside the custom bag. Every detail was checked and amended, from the quality of the finish right down to the length and weight of the shoulder strap.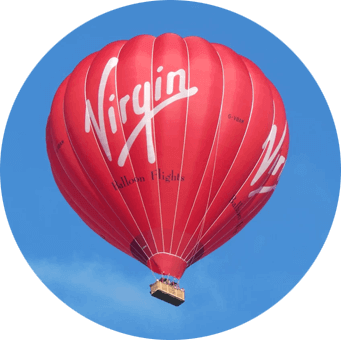 The Results:
The bespoke packs have been an overwhelming success. Virgin loved the new merchandise, which maintained the quality and product coverage they were seeking, within an extremely tight budget. The packs have been well received by customers purchasing the flights, and Virgin have already committed to replenishing the packs for further flight seasons.