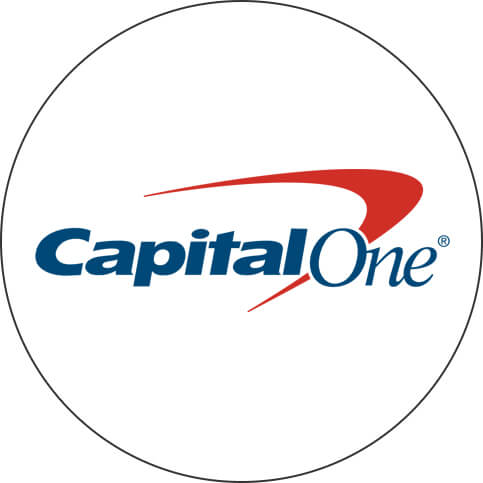 The Client:
Founded in 1996, Capital One is a financial services company, and has since grown to become one of the UKs top ten card providers.
The Brief:
Capital One (Europe) PLC contacted their dedicated Senior Account Manager, Jess Collings, for an order of umbrellas for their busy UK head office reception area, to be used by associates and visitors.
The Challenge:
They needed the brollies fast, so Jess was up against a tight delivery deadline of less than two weeks.
The Solution:
Jess used her sourcing expertise to guide her client to a UK stock umbrella, cutting the lead time considerably. She was able to match Capital One's brand colours exactly, producing high quality stock that was not only on time, but bang on brand as well.
The Results:
The umbrellas went down a treat. When Capital One's internal communications team got in touch to thank Jess, they said, "The umbrellas were amazing and a great way to show we are looking after our associates and marketing our brand. They were really good quality."