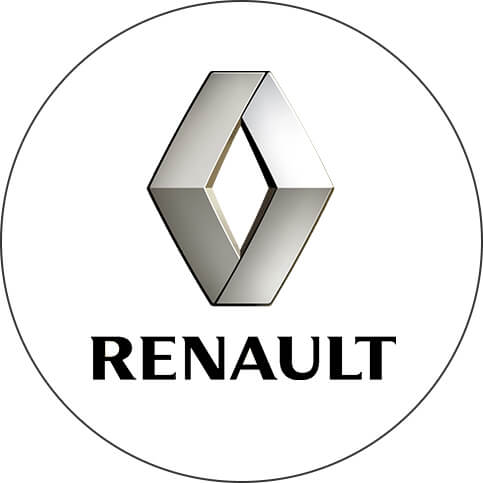 The Client:
Renault Sport are the motorsport, performance and special vehicles divisions of Renault. Renault Sport Racing organises many Renault-backed events worldwide and is in charge of Renault group's official involvement in motor racing, including Formula One.
Target Market/Industry:
Visitors and VIP guests enjoying Renault F1 hospitality at a race.
The Brief:
The Belgium GP at Spa is one of the marquee races in the F1 calendar. As with all races on the F1 calendar, the Renault F1 team host several VIPs and visitors in their hospitality areas. Renault required a range of products that could be given to attendees visiting the race hospitality.
---
The Challenge:
Renault required a range of items that had a practical use for VIPs, they would also need to have a high perceived value. Items needed to give Renault as much brand exposure as possible over the race weekend.
The Solution:
Amsterdam Senior Account Manager Stef was up for the challenge and based on her knowledge and recommendations we put together the following VIP pack for Renault.
Backpack - These were given to attendees on arrival to the circuit and used around the course to carry personal items.
Themocup and Water Bottle - A perfect item for brand exposure on the racecourse and when people left. With a high perceived value and eco-friendly, VIPs used these items to refill hot and cold drinks.
Lanyard - Used to attach visitors VIP cards.
Lunch Bag - Filled with a lunch of locally sourced items.
Scarf - An extra special and exclusive item to the packs for that race. These high quality scarves were seen in TV pictures from the race weekend giving Renault great brand exposure.