What can we do for you..?
As you've more than likely gathered, here at Fluid Branding we specialise in delivering consistently high quality promotional merchandise, time after time. We like to think we do it pretty well, too. But sometimes, that involves a little more than a quick, put-your-logo-on-a-pen order. Sometimes things get a little more in-depth, and we're fully equipped to deal with that.
Check out how we can ensure your brand always shines with some of the services we offer below:
Bespoke Products & Sourcing
Got an idea, but not sure how to get it done? We've got you covered. Our international team of experts can bring your concept to life, removing the headaches and guiding you through the process every step of the way.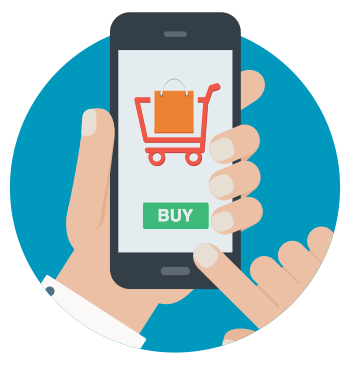 Merchandise Stores
Our Merchandise Stores are designed to help you with your higher logistic branding needs. They'll help you simplify strategic partnerships, franchising, brand policing, and more besides. Sound good?
Artwork Studio
What do you get if you combine years of industry experience, expert design skills and generous helpings of coffee and snacks? Introducing the Studio Team, ready and waiting to make your brand shine.