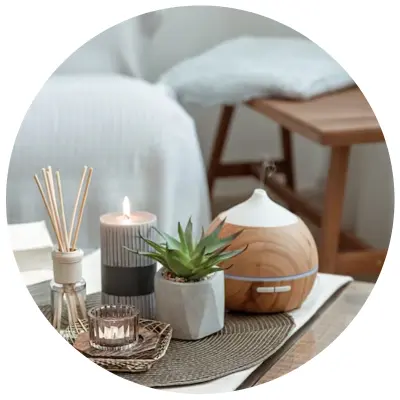 Home Sweet Home
Is there anything better than being at home?
The meaning of home is changing. It's no longer a tidy oasis with minimalist vibes. It's no longer a place that looks pristine 24/7. Instead it's a place that stores meaning and memories and everything that matters most to you. It's a place that's lived in.
It's time to embrace products with personality. Products that make your house a home, that make you feel GOOD.
Because that's what meaningful merch is all about.
Make your house a home sweet home with this selection of merch...