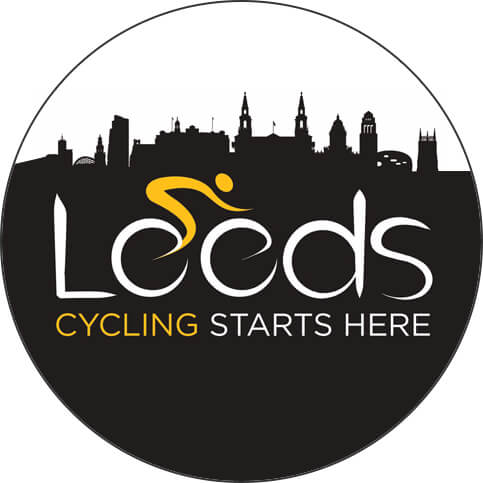 Case Study: Leeds City Council
The Client:
Leeds City Council, established in 1974, is the local authority of the City of Leeds, West Yorkshire, and provides the majority of local government services in Leeds.
The Brief:
The project aimed to raise awareness of Leeds Cycling, whilst creating a focal point in Leeds City Square for spectators and media coverage of the Tour de France.
Target Market/Industry:
Tour de France spectators and media coverage
The Challenge:
The object had to be large enough to draw the crowds from Leeds Central train station to the race start line, and really stand out on the media coverage.
The Solution:
Leeds City Council's account manager, James, came up with the idea of a large custom inflatable shape with bespoke graphics. From the initial concept, to product delivery and installation, Fluid managed the whole project.
The Results:
The end result was a completely bespoke, 7m x 4m Pantone matched inflatable bicycle! The inflatable was erected in City Square, Leeds for 7 days prior to the event, attracting thousands of spectators, and achieving worldwide media coverage for our client.