Case Study: House of Lords
The Client:
Just in case you didn't know, The House of Lords is the second chamber of the UK Parliament. It is independent from, and complements the work of, the elected House of Commons. The Lords shares the task of making and shaping laws and checking and challenging the work of the government.
Target Market/Industry:
The target market are visitors to the on site shop and bespoke online web shop targeting visitors and those who work in parliament.
The Brief:
This contract was awarded to us through an official tender process which scrutinised our credentials to the highest level within the UK. Creative sourcing, production management, quality, compliance controls and competitive pricing were all required and analysed for this contract.
The Challenge:
The scrutiny of our credentials alongside making sure that this most prestigious brand was accurately reflected on top quality products.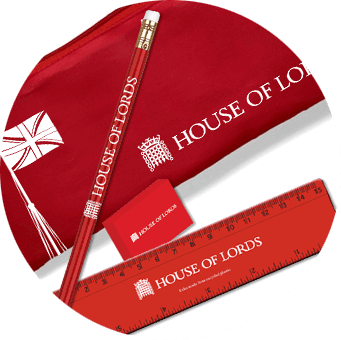 The Solution:
Upon winning the contract, we were requested to design and manage a full range of merchandise and retail packaging.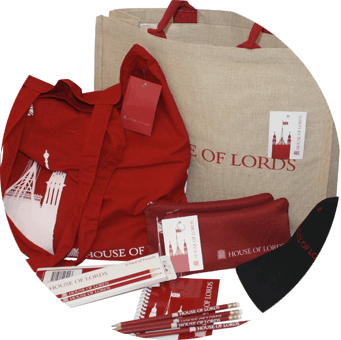 The Results:
We now stock a large percentage of the shop at the House of Lords, incorporating a high level of product sourcing and quality management, whilst recommending new and creative ideas within the merchandise and retail market for them.
Due to the great response for the first run of products, we now manage stock levels of products, repeat orders, logistics and delivery on an on-going basis.