The go-to promotional desk pack your brand needs
Our colourful brochures are bursting with the latest trends, ideas and inspiration for your promotions, helping you to choose the best available products for your campaigns…
Our 2021 Promo Products Catalogue
Cram-packed full of everything from pens and mugs to clothing and sustainable eco products - it's all in here (and then some). The 2021 brochure is what you need for fantastic branding inspiration, and merchandise ideas that are hand picked by our experts who know which products pack the best promotional punch.
Want something to make your business stand out from the crowd at your next event? We're confident you'll find it here.
You can download the brochure directly to your computer, or if you want a nice glossy physical copy - we'll send it out to you completely free of charge!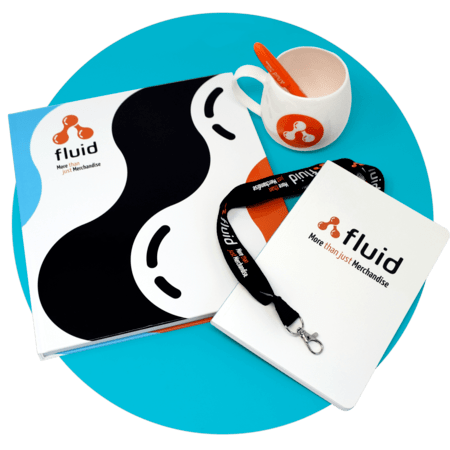 Our Promotional Technology Products Brochure
Our latest tech product brochure is packed full of hot-off the-press promotional products that are not only innovative - but just down-right cool. It's a real must for anyone working in the tech industry - or for people that just love a good gadget!
The Creative Collection Brochure Pack
Two brochures. One fantastic collection.
Our brochure bundle has everything you need to get those creative juices flowing. Including our inspiring bumper 500 page promo products brochure as well as an extra special Best of British brochure, for those home-grown promotions...
Order your free brochure pack or download them today!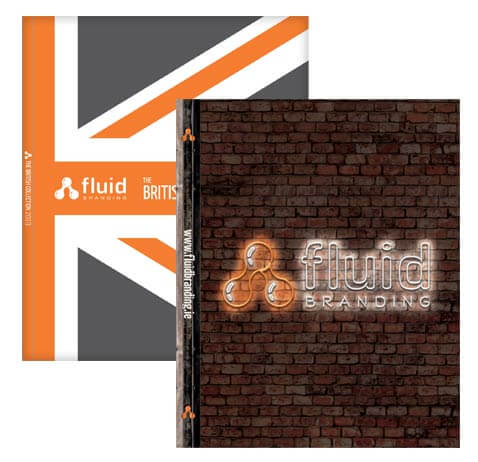 The Greener Choice Eco Brochure
An inspirational brochure featuring a whole host of promotional products and branded merchandise that carry extra eco credentials. Reducing waste and using more sustainable materials are at the heart of this brochure - why not choose the Greener Choice for your next campaign?
Just download the brochure by filling out the form opposite!