The 2021 Fluid Branding Brochure
The go-to promotional desk pack your brand needs
Our colourful brochures are bursting with the latest trends, ideas and inspiration for your promotions, helping you choose the best available products for your campaigns.
Cram-packed full of everything from pens and mugs to clothing and sustainable eco products, it's all in our 2021 Promo Products Brochure (and then some!). It's got everything you need for fantastic branding inspiration and merchandise ideas that are hand picked by our experts who know which products pack the best promotional punch.
Want something to make your business stand out from the crowd at your next event? We're confident you'll find it here. You can download the brochure directly to your computer, or if you want a nice glossy physical copy, we'll send it out to you completely free of charge!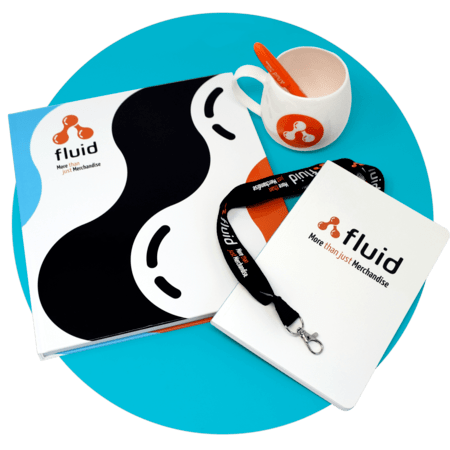 Check out our other downloadable brochures: