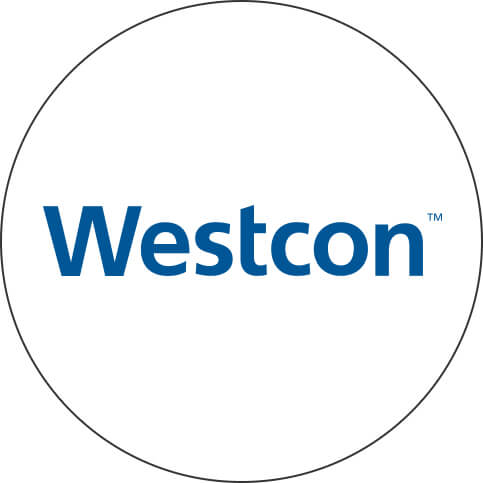 Case Study: Westcon-Comstor
The Client:
Westcon-Comstor is a value-added technology distributor of category-leading solutions in Security, Collaboration, Networking and Data Center. Through their unique physical and digital distribution network, they extend their partners' global reach while providing the local expertise needed to successfully navigate worldwide opportunities.
Target Market/Industry:
This campaign was targeted specifically at new channel partners of Westcon-Comstor within the telecommunications sector.
The Brief:
We were approached by Westcon-Comstor, who wanted to put together a high quality welcome pack of promotional gifts to distribute to their new channel partners. The packs needed to have a focus on fresh and innovative products to reinforce Westcon-Comstor's expertise, innovation and authority in their field.
The Challenge:
Projects like this are always so much fun to work on - but the challenge is often getting the selection of products right. We needed to make sure that the items in the welcome packs were on brand, on budget and on time - but we also needed to provide products of high quality and perceived value that showed Westcon-Comstor's technological innovation.
The Solution:
Our Leeds based Sales Director Kyle worked to produce a welcome pack with wow-factor. Packaged up in a completely bespoke full colour presentation box, we provided specially selected products including a Bluetooth speaker, a fish-eye lens, a USB hub and card reader, a mobile multishare jak, an in-car charger, a micro USB charger, a full colour brochure and a pen.
The Results:
From the initial concept to product delivery and installation, our team managed the whole project. We collated the order and shipped the welcome packs to eleven European, Middle Eastern and Asian destinations - all within four weeks of the initial brief! The packs were extremely well received by Westcon-Comstor - but more importantly their new channel partners loved them too!