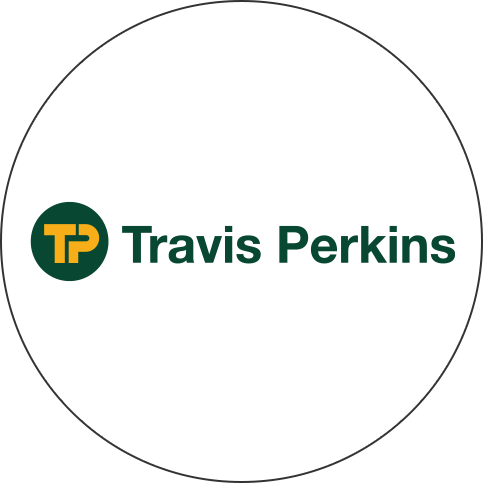 Case Study: Travis Perkins
Target Market/Industry:
Travis Perkins is one of Britain's biggest merchants of building materials. They have been supplying the UK's building and construction industry for over 200 years.
The Brief:
During the height of the pandemic, Travis Perkins were looking to source good quality reusable face masks for their employees, in-store customers and online shoppers. They wanted an option which could be easily branded and presented in bespoke retail packaging.
The Challenge:
After receiving the brief our team started scanning for options. Taking into consideration the current climate, we wanted to present only the highest quality face masks which complied with ANFOR-SPEC s76-001 and WHO guidance and they would also need to provide maximum brand impact. We would have to work incredibly closely with the production house to create fully bespoke and fully recyclable retail packaging. These elements would include…
Bespoke design following Travis Perkins' brand guidelines
Recycling credentials for the face mask and packaging
Included Euro Hook cut out for retail rails
Custom barcode for scanners in stores
The Solution:
The Fluid team sourced the perfect face mask which ticked all the boxes for Travis Perkins. It was reusable, 100% cotton, eco friendly, antimicrobial and customised to ensure it adhered to the company's brand guidelines. We set to work with one of our production houses and together, we made sure the whole job was completed to detailed requirements, professionally and as quickly as possible.
The Results:
Travis Perkins were delighted with the result, and after delivery, the team distributed the face masks across their stores and online outlet. They had also decided to donate £1 from each retail purchase to Macmillan Cancer Support - now that's what we call 'Meaningful Merchandise'.