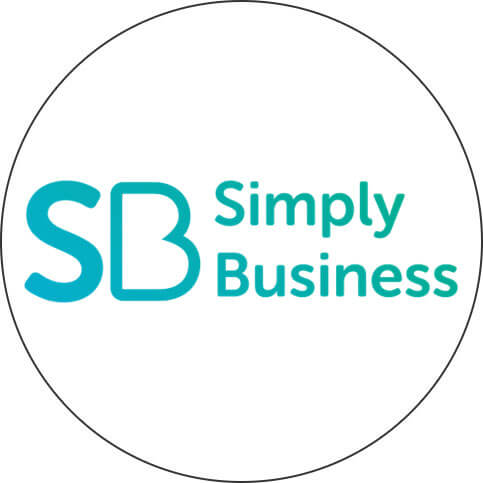 Case Study: Simply Business
Target Market/Industry:
Simply Business is an insurance broker that provides business insurance and landlord insurance. It's one of the UK's largest business insurance brokers, with over 500,000 businesses and landlords protected through them. In 2017 they became a B-Corp this recognised their positive impact on people, society and the environment.
The Brief:
Every year Simply Business host their annual 'hackathon'. The team gets together to work on projects outside of the day-to-day. They range from important business or society projects to ones just for fun. This year's theme was 'Hack your Habitat' it's about being open to interpretation and encouraging teams to be broad with their ideas around the term 'habitat'. Simply Business wanted a product that matched their B-Corp credentials and one of their core values which are 'Caring for the planet'.
The Challenge:
Finding a product that met Simply Business' core values and B-Corp status is a challenge we'd relish. Being a fellow B-Corp, we understood the type of product they would require. We presented a range of products that would provide maximum brand impact, and minimal impact on the environment. Branding was also important to them; the item needed a large branding area to make the most of the Hackathon's impactful logo.
The Solution:
After talking with the client and understanding their requirements, they agreed that a tumbler would fit the brief. The coffee tumbler is made from metal and finished with a cork bottom. It also keeps drinks warm for up to three hours and cools for six, perfect for an all-day event. This item would also cut down on the amount of single-use plastic being used at the event and be re-used again by attendees. With a black finish, the Hackathon logo really stood out on this item.
The Results:
Vanessa, one of Simply Business' Graphic Designers said "Learning that Fluid were a B-Corp absolutely influenced our decision, we'd been actively looking to order via a fellow B-Corp and we're really chuffed that you are one! We were also looking for sustainable materials for our merchandise, so this is product was great for the event!"
The product went down well at the event with attendees using the tumblers around the office after. We were delighted to learn that Simply Business chose to work with us because we were a fellow B-Corp.