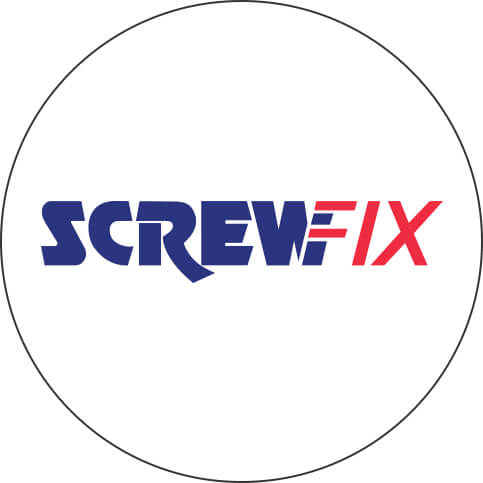 The Client:
Screwfix is the UK's largest multi channel retailer of trade tools, accessories and hardware products.
Target Market/Industry:
Employees of Screwfix - Staff engagement.
The Brief:
Screwfix wanted to motivate, engage and say thanks to staff during a busy period for the business, the theme of the campaign was "Energy, Boost and Reward".
The Challenge:
With 6000 staff across the UK, there was a logistical challenge of getting items for the campaign to multiple sites. The campaign theme also had us thinking outside of the box when it came to product suggestions.
The Solution:
Working along the theme of "Energy, Boost and Reward" we came up with a campaign "Survival Kit". This kit contained an energy drink, cereal bar and jelly sweets all branded with the Screwfix logo.
As an additional thanks from Screwfix their staff received a pack including a sports bottle, touch screen gloves, sports mobile phone holder, sunglasses and keyring.
Logistically we managed the whole campaign for Screwfix, holding stock in our warehouse, collating the items and shipping them to multiple locations throughout the UK in time for the campaign launch.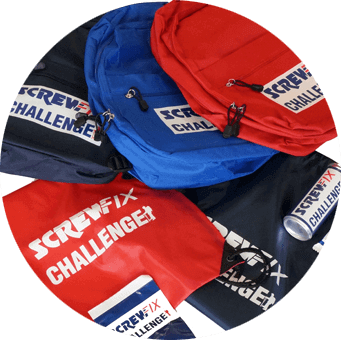 The Results:
The campaign was a huge success for Screwfix, employees were motivated, more engaged and more productive during their busy period. The initial success of the campaign resulted in a further order of 12,000 packs. These went to each employee in their 350+ retail sites and continued the campaign feel good factor for another two months.