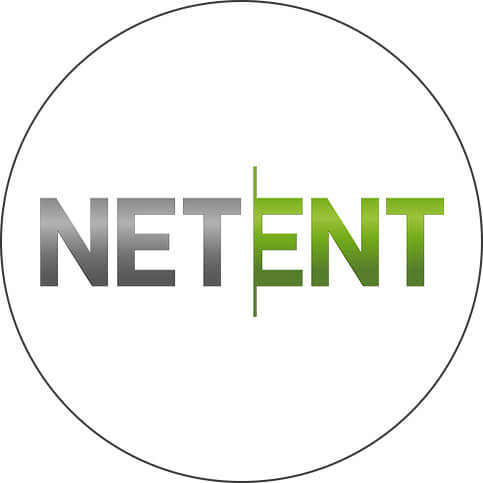 The Client:
NetEnt is a premium supplier of digitally distributed gaming systems used by some of the world's most successful online gaming operators.
Target Market/Industry:
The online gaming community.
The Brief:
NetEnt wanted a unique and top quality limited edition gift for a long standing customers. It needed to be seen as a "money can't buy" item.
The Solution:
After spending time with NetEnt to understand the brief, Regional Sales Director John set about creating the "money can't buy item". Working with one of our bespoke product suppliers and our design team, John created a handcrafted bespoke 32-piece chess set.
It was truly a "money can't buy item" skilfully made from oak board and presented in a bespoke made presentation box. Each of the chess sets produced contained a certificate of authenticity and limited-edition information inside. The chess set was highly detailed with each chess piece designed to the clients brief and made from resin, these resin moulds were in the form of characters related to NetEnt's online gaming products.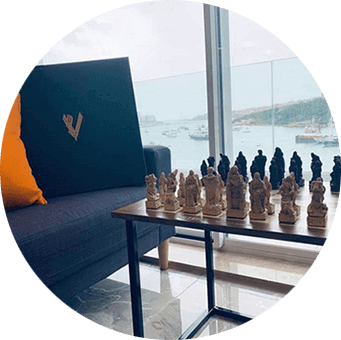 The Results:
The fully bespoke made to order chess set was handmade in the UK and is now proudly on display in the recipients head office. The reaction to this product from NetEnt's customer has been amazing, they said "It has to be one of the best gifts that they've ever received!"
"It was the talk of our industry in 2018!" NetEnt Customer