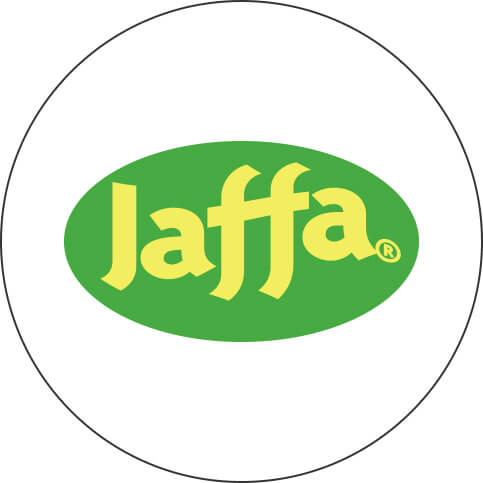 The Client:
Jaffa is one of the oldest and most well known citrus fruit brands. They are proud sponsors of England Netball, England Hockey and Scouts
The Brief:
Produce a high quantity, low cost item to be used for a promotion throughout the summer months. The product must be high impact, fun and have en element of longevity to it. It must not be a throw away item but an item that can be kept and reused.
Target Market/Industry:
Customers at well known superstores, where the product will go on sale as a POS offer/promotion. Targeting buyers of fruit as part of their general weekly shop.
The Challenge:
The product must be food safe and carry credentials to be sold with food and hold all the relevant health and safety features.
The Solution:
A beach ball was designed from scratch to replicate the look of an orange for Jaffa.
We originally offered them three or four ideas that we came up with but they loved the 'orange' style beach ball. The final product was tightly packaged into a sealed poly-bag to protect the product whilst on the shelf with the fruit.
We carried out a wide range of tests during production, to comply with the requirements needed to put this product onto the high street.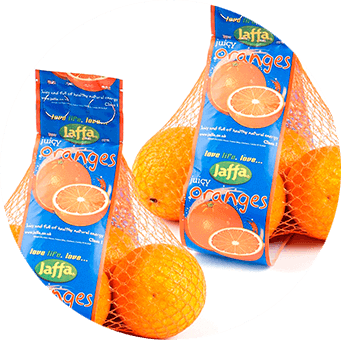 The Results:
The client was thrilled with the way the beach balls turned out. They ticked all the boxes for what they wanted from the campaign.
The product was put out into retail stores across Europe and the promotion made a significant increase in sales for the six pack of oranges. The beach balls were used for a specific promotion in store but the added value of getting brand exposure was a further positive. The balls are still being used by children and families years on!