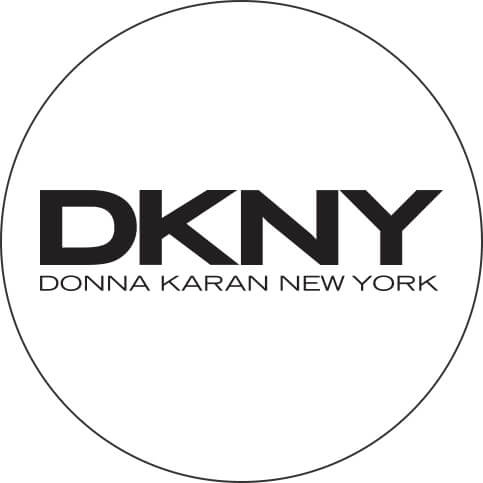 The Client:
DKNY is a New York-based fashion house specializing in fashion goods for men and women. It was founded in 1984 by Donna Karan, and is one of the world's best known clothing brands.
Target Market/Industry:
Supporting the launch of a new DKNY product.
The Brief:
DKNY were launching a new perfume called 'Stories' which is inspired by New York City - its infinite possibilities, freedom and metropolitan style. The products were to support the marketing campaign for launch and to be used for gifts to influencers and in engagement packs for buyers.
The Challenge:
The client wanted products that they could customise with different messages on the same product. The tagline of the campaign was NYMADEME_ and they wanted to add various messages after this slogan, for example NYMADEME_LOVE.
So, finding a print method that gave this flexibility was key. The client also had other requirements for packing and delivery of the products for the campaign and required assorted sizes.
The Solution:
Plymouth based account manager Megan suggested tote bags and t-shirts as items to be used in the marketing campaign. To meet the clients branding requirements Megan recommended a transfer print for the bags and t-shirts. The NYMADEME_ message was screen printed directly to the bag and t-shirts with a transfer print used for the last word, this would allow the client to carry several different words or messages. Using a transfer print for the different words and messages also saved the client multiple origination charges, making the project fit within their budget.
The Results:
The client was delighted with the results as we managed to find a solution to the print requirements. The initial run of t-shirts and bags proved so popular that the client has placed subsequent orders for both products. These have been used for various events including, PR launches, internal company giveaways and in store gifts to consumers.
Victoria Decaux, Marketing Assistant at DKNY, couldn't be more please with the results. "Fluid Branding provided speedy, yet quality work and I'm always surprised how quickly we get our prices. Even with minor hiccups they are quickly resolved and rectified."