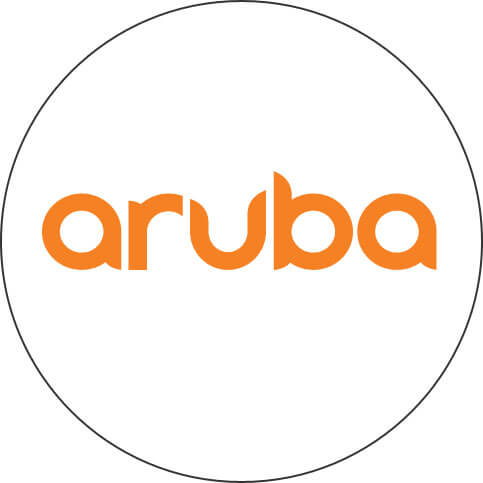 Case Study: Aruba Networks
The Client:
Aruba Networks is an industry leader in wired, wireless and security networking solutions. They have a long running relationship with us at Fluid, and run all kinds of promotions throughout the year.
Target Market/Industry:
This campaign was aimed at channel partners and customers attending their Enterprise Mobility Summit Tour, which covered six countries in Europe and the Middle East.
The Brief:
Aruba Networks asked us to produce a collection of products that suited the frequent travelling lifestyle of their channel partners and customers. Products had to be engaging, carry the Aruba Networks brand, and suitable to be all packaged up together. On went the thinking caps...
The Solution:
We produced The Mobility Survival Kit - a range of super-cool branded products including portable speakers, jelly beans and a portable mouse, all packaged into a funky laptop bag. Nice!
The Results:
The Mobility Survival Kits were a great success with Aruba Network's channel partners and customers, who loved the genuine usefulness of the products. They were also impressed with their top-notch quality.