We're sorry - that product is no longer available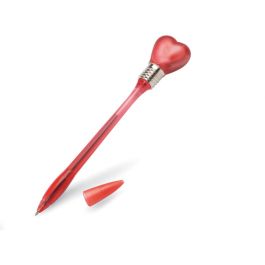 It seems the Romeo Heart Shape Light Top Ball Pen is no longer with us...
But never fear! We're sure we'll still be able to help.
Use the button below to check out similar items to brand or simple get in touch and let us know what you're after.
If you can brand it, we can source it, so don't be shy!