£0.49
(plus £9.95 delivery)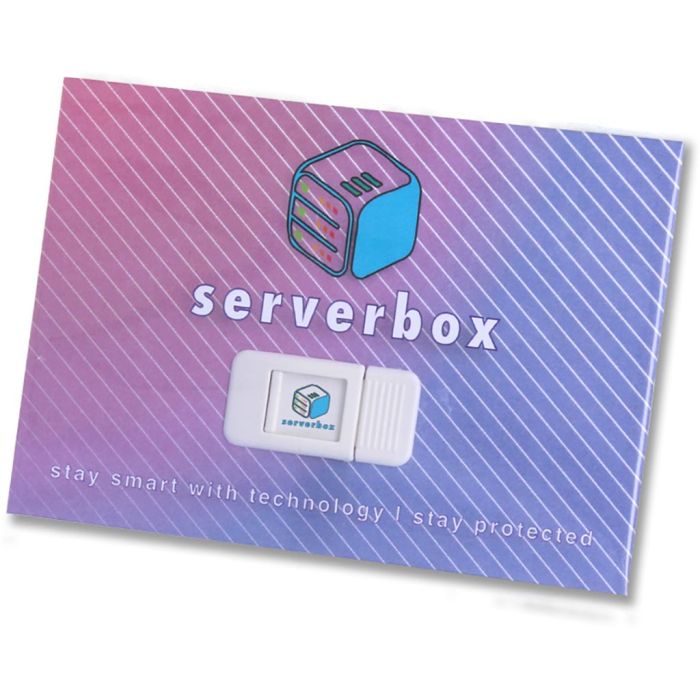 Sample of Recycled Webcam Cover
£0.49
(plus £9.95 delivery)
Our 100% recycled Webcam Covers are a neat and practical way of protecting your privacy. Complete with sliding section so you can slide open when you want to use your web cam and slide closed for security. Made in the UK from super thin durable plastic and attached with two adhesive trips for easy application to your laptop or computer. This product comes on a custom printed backing card as standard offering a massive branding area.
More Info
You can order an unbranded sample of this item online. Simply click 'Add to Basket' below, and enter your details when prompted.
This process is handled by Paypal. All major credit cards accepted. Your sample of this product will cost £0.49 + delivery (£9.95).
Please note: we cannot guarantee item colour choices with sample purchases. Colour choice can be confirmed during the branded order process with your Account Manager.
(including details of refunds and returns)..
If you would like to customise your order with colour, printing and branding options, click 'View Full Product Info' and select 'Get A Quote'.