Branded Antibacterial Product Guide
An extra layer of safety for you and your clients
The world is facing a renewed focus on cleanliness and hygiene across all business sectors - so offering an extra layer of protection from pathogens is something that many businesses are taking seriously when it comes to choosing their branded merchandise.
More and more products are being released with various anti-bacterial and anti-microbial properties - but what does it all mean, and how can you choose the right products for your campaigns?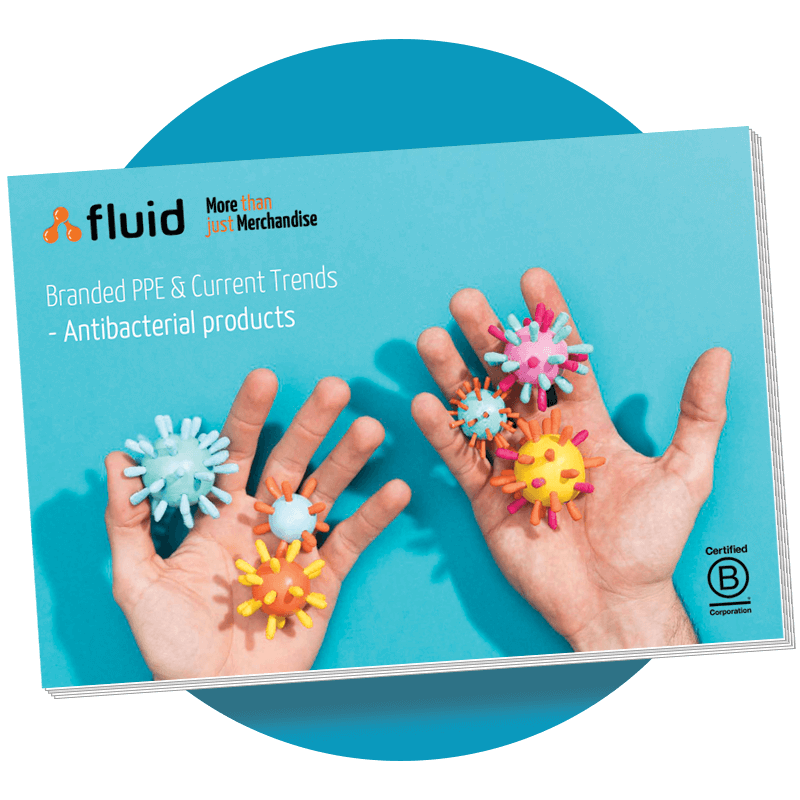 A free guide to answer your questions
We've put together this handy free guide that will answer your questions on this technology. It contains a useful reference key that explains some of the main methods of anitbacterial protection, and just what that protection entails - as well as some fantastic suggestions to get started with your next campaign.
Download your free guide now
Just fill in your details and click 'Download Now'. Simples!