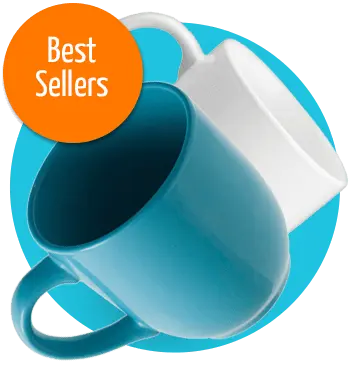 Best Selling Products
We all know everyone loves a giveaway - but which products are guaranteed to hit the spot every time? Which gifts do your customers love to take home, and what products will be the first to fly off your stand at your next big event? We have the answers.
Take a peek below at a selection of our most popular products. With great prices, brilliant ROI and awesome feedback, you need look no further…
Or contact our team using the form at the bottom of the page.