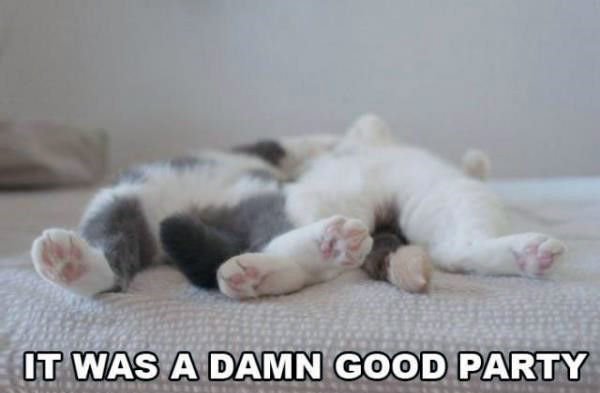 There's no pressure like the pressure of organising a party! But with the right products to keep people entertained, fingers crossed everything else will fall neatly into place. So here's a list of must-have items for any party, whether you're simply entertaining clients or celebrating a milestone.
First, let's start with the goodie-bags, because we all know that's the best bit of any party. The trick is to appeal to all of your guests, with goodies such as lollypops like this one, which are available in a variety of flavours and colours.
While we're on the topic of sweet things, another popular hit with people is the Original Gourmet Jelly Bean. They're fun, colourful and easy to nibble on in-between conversation and drinks. They're available in 50 flavours, so they will satisfy everyone's tastes buds. The best bit is that they can also be branded with your company logo and selected in the colours that reflect your company. They will promote your brand while giving your guests a sweet hit. They're fat-free, gluten-free and nut-free too, so stock up!
Talking of sweet hits, these little sweet buckets are perfect to display around the room and fill with the sweets (including Jelly Beans) and other goodies that don't make it into the goodie bags. You can have fun with the colours and keep the theme to your brand's palette. A yummy and decorative touch.
Another irresistible idea comes in the form of cupcakes – the most in-vogue sweet snack you could find. These freshly baked cupcakes, for example, come in a clam shell pack with a full colour-digital print on the card wrap. They come in vanilla flavour, and with your choice of pastel-coloured frosting on the top.
And from the edible to the drinkable – one easy way to incorporate your brand name into your guests' consciousness is with a spinning swizzle stick. The head of the stick can be printed on both sides in up to four spot colours. They're one party product that will be constantly on show, as well as being handy, too. And they are easy to distribute around the room, with enough to go around every guest at a low cost.
But there's little point in being able to stir your drinks unless you have something to drink them from. These branded plastic tumblers are dishwasher-proof, and can be printed in up to four spot colours. They are available in a wide range of both opaque and translucent colours to suit your colour theme and brand logo.
And no, the wine hadn't been forgotten about, don't worry. For somewhere to store your wine, how about a 12-bottle wine fridge to cater for the occasion? This one has a temperature control switch and is PVC free. And keeping twelve bottles of wine cool at one time, it's bound to be a hit. Or how about a double-walled stainless steel branded wine cooler? This is another sure-fire way to keep your guests happy.
Finally, as the light begins to fade as the night draws in, light up these cool printed logo candles for the perfect table decoration.