What's really great about USB drives these days is that just when you think you've seen them all, along come a dozen more to show you just how wrong you were! Creative really doesn't come into it as there's pretty much nothing on Earth that cannot be converted into a USB flash drive with a little bit of imagination.
Of course, personal taste will always be a factor and some examples are more and less desirable than others, but in any and all cases you've got to hand it to the folks that came up with the little beauties.
Take the following 22 into consideration, just to scratch the surface:
1 – VW Vehicles
2 – Piggies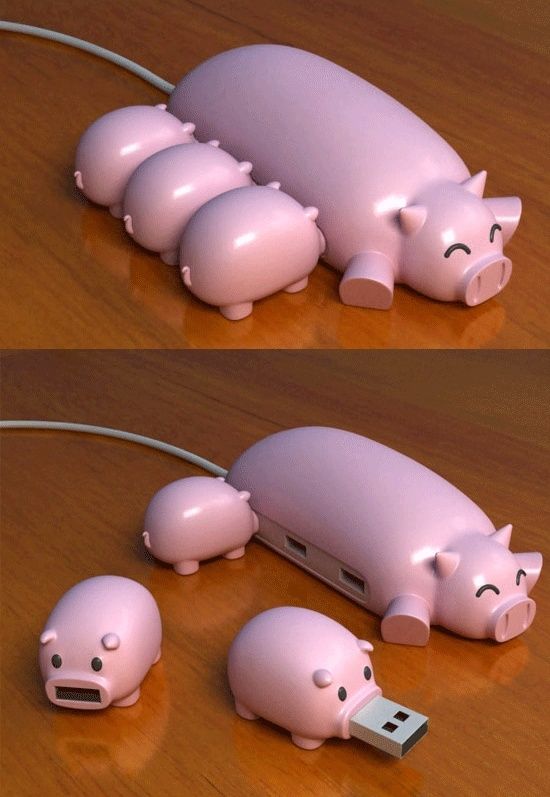 3 – Doctors
4 – Michael Myers
5 – Chainsaw
6 – Swiss Army Knife
7 – Whiskey
8 – Puppies
9 – Guitar
10 – Chanel Lipstick
11 – Toaster
12 – Lego
13 – False Teeth
14 – Minions
15 – Ice Cream
16 – Micro SD Reader
17 – USB with Screen
18 – Skeleton
19 – Camera Lens
20 – Cork and Bottle
21 – Sushi
22 – Camera Film
USB memory sticks and flash drives have been very popular with our customers over the past few years and it's easy to see why. They look great, they are regularly used and display your logo brilliantly when on a desk. They are ideal for conferences, training events and new product/brochure launches. Check out our wide selection of promotional USB memory sticks and flash drives available to order today.