Meaningful ways to celebrate Pride! 
June is LGBTQ+ Pride Month and you know what that means, weeks of rainbow drenched celebrations! Well, it did. Chances are, this year will be rather different, due to the global crisis and all that social distancing.

So, with that in mind, we wanted to take the chance to help you get involved. Here are a few ideas to help you celebrate our fabulously colourful and varied community in meaningful ways...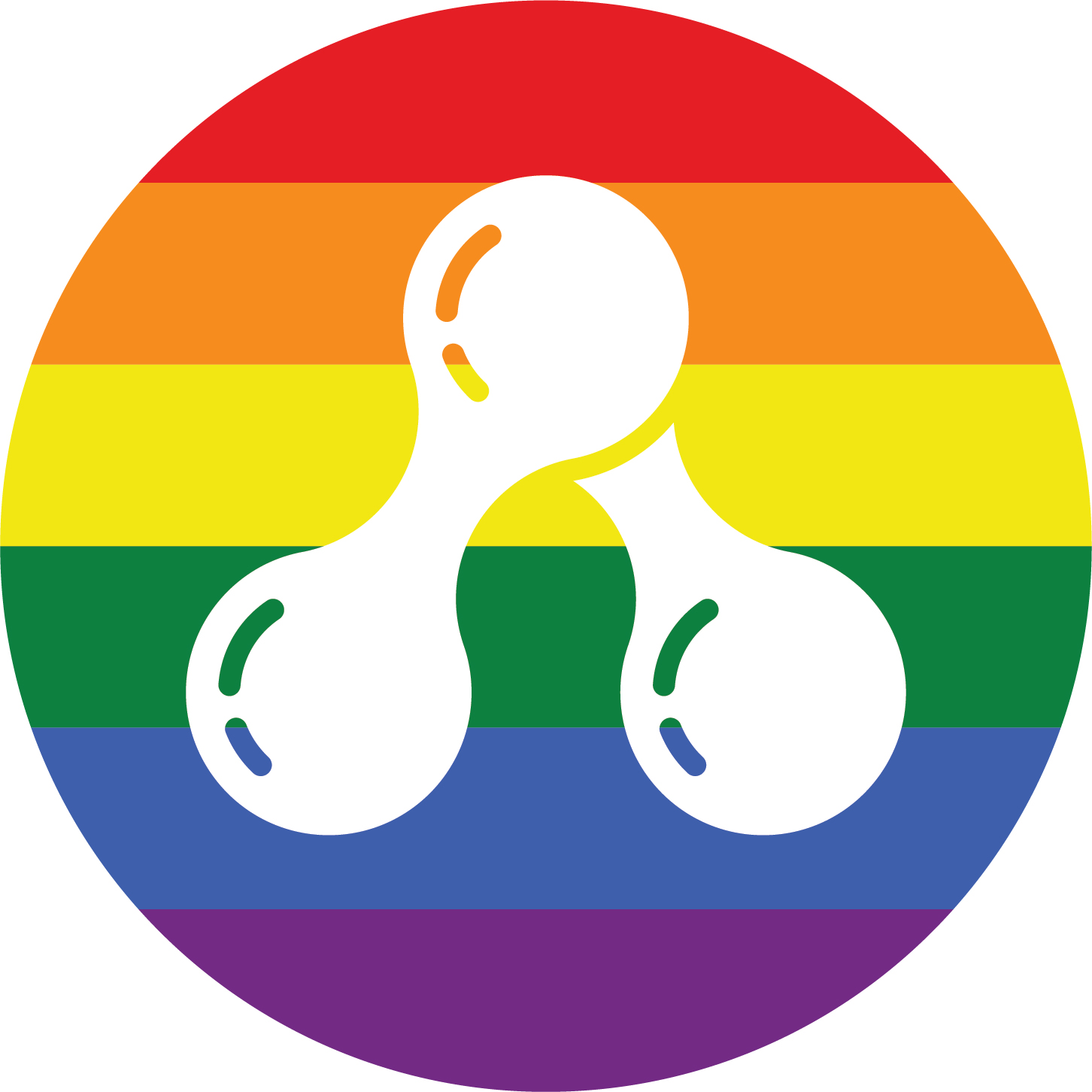 Spend some time learning about the history of Pride. Whether it's picking up a book or watching a documentary, there are tons of resources you can use to learn something new about LGBTQ+ history.
Do you know why we celebrate Pride in June? The Stonewall Riots which happened in June,1969, in New York are believed to be the starting point of the modern LGBTQ+ movement. A year after the uprising, to mark the anniversary, the first pride marches were held in New York, LA and San Francisco.
This is why many fly the rainbow flag and celebrate throughout the month.
Support your local LGBTQ+ community
You can give back to your community by volunteering or donating, there are plenty of charities/support groups that would really appreciate help where it's needed, now more than ever before! Younger members of the LGBTQ+ community can really benefit from love and support, you can make a difference!
Get involved with LGBTQ+ events
Although the current climate isn't very accommodating for the usual Pride festivities, take a chance to get involved with virtual/online events or socially distanced events that that may be happening across the globe. And, they're not just in June, but all year round! This is a great opportunity to explore and learn LGBTQ+ diversity from all corners of the world.
Your guide to Pride around the world:
Support LGBTQ+ art and culture
The LGBTQ+ community is bursting with creativity, there is so much passion and pride within it's art and culture. Take some time to watch a LGBTQ+ movie or show, listen to some music by an LGBTQ+ artist. Don't be afraid to venture into all the different forms, there is so much to choose from.
Inject some colour into your campaigns
There are tonnes of ways you can support the Pride Movement in your marketing - but one of the best is to spice up your campaigns by using vibrant colours with your brand mark. Check out our huge range of items, all ready for your branding and in a wide variety of colours!
Warning: May contain sass, glitter, and dodgy dance moves!
In 2020, to celebrate Pride Month, our fabulous Fluid Family put their performing skills to the challenge - check out our 'Lip Sync Extravaganza'!