Infographic: The Benefits of Reusable Face Masks
We've spoken a lot about the benefits of branded reusable face masks lately, but a picture speaks a thousand words. Check out this beautiful infographic on the subject, courtesy of the uber talented Fluid Creative Studio!

Feast your eyes below!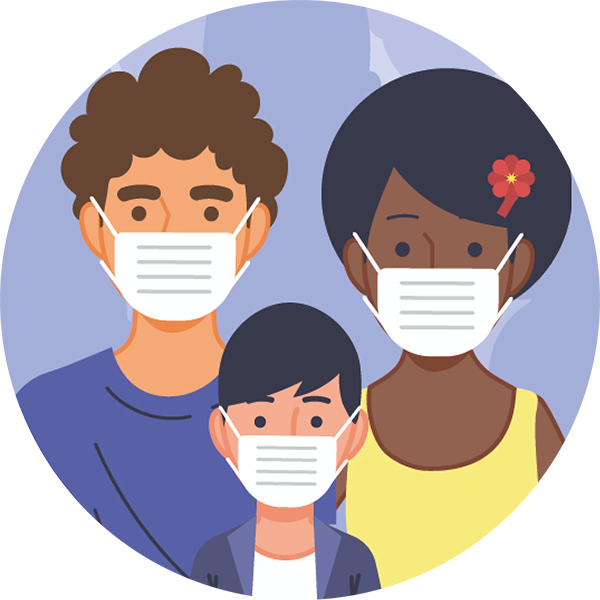 Reusable face masks are more cost effective than disposable options. They're also nicer to the environment, as they don't need to be thrown away after each use. Some items in our range are also treated with antimicrobial agents, giving an extra layer of safety to the wearer.
If you'd like to know more about our range of brandable and reusable face masks, simply get in touch here, or call us on 0345 634 2935.