Fluid Friend Stories - CHX Products
In our upcoming Fluid Friend Stories series, we'll be celebrating those who support and provide us with the products that make Fluid. We like to think of our suppliers as friends, we want to build mutually valuable relationships that will bring both commercial success and positive industry change.

In our first part of our Fluid Friend Stories series, we'll be talking to CHX Products, a manufacturer based in sunny Bodmin, Cornwall with over 10 years of experience in the merchandise industry.
Tell us more about you and what you do?
We're a manufacturer based in sunny Bodmin, Cornwall. We've been going for 20 years and made the sole focus of our business the promotional industry 10 years ago.
We make all of our products on-site – the entire thing from scratch to the finished product. We take 100% recycled plastic, injection mould them to the product, then digitally print and assemble from our sole location in Cornwall.
All this is done in 3-5 days as standard. So we're all about express turnaround, cost-effective, highly impactive, digitally printed, giveaway products!
What are you doing to make a positive impact on our industry?
At CHX we've always made our entire range, as standard from 100% recycled plastic, this didn't really get noticed much up until 18 months ago, now we're really getting acknowledged for this.
Our factory roof is covered in solar panels and makes up for just over a third of the energy we use annually – and we're looking at moving to battery storage of this energy to try and become totally self-sufficient.
And recently we've introduced antimicrobial additives to our plastic, which enables our products to have antibacterial properties too.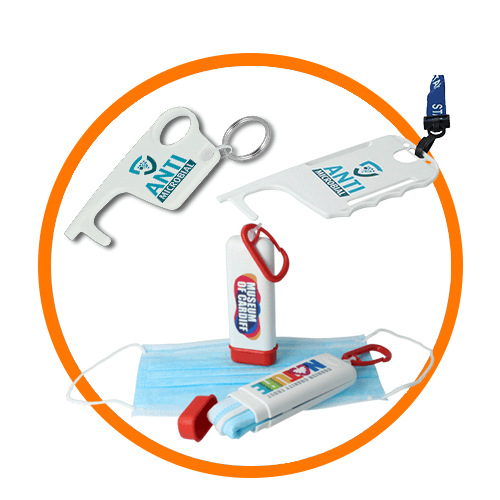 What products are on your hotlist at the moment?
Since the pandemic, we've really had to make our range current and relevant to the current situation and demands of our customers.
Hygiene Hook keyring is still firmly our number 1 product and has been for the past 5 months. The No Touch Card Holder, an ID Card Holder that fixes to a lanyard and features the Hygiene Hook is doing really well and our most recent product release, the Mask Mate, an antimicrobial face mask case – has been an overnight sensation!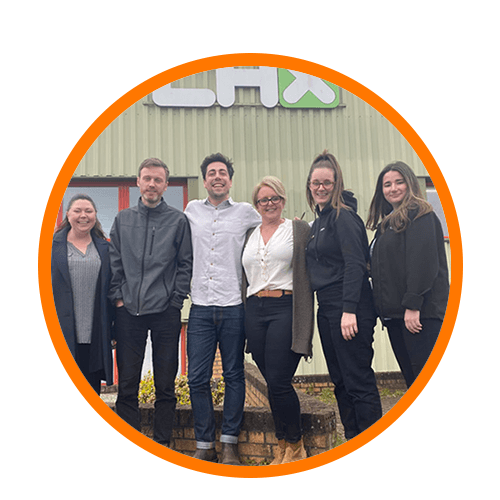 Tell us about your relationship with Fluid?

Quite simply, an absolute pleasure to have as a customer. Their knowledge and ability to have strong relationships with their clients has enabled us to collaborate, manufacture and deliver on many exciting products, from a variety of clients, large and small, ranging from charities, government departments, amazing events, and brands.
All the above is fantastic, but what makes it even more special is the partnership, we need each additive to be a success together. They're not just our customers – but our friends too!