Businesses that (you might not know) are B Corps
As a fellow B Corp, we thought we'd shine a light on some of the brands that you might not realise are also a part of the B Corporation global movement. Just like us, they're also using business as a force for good.
1) BrewDog
A new addition to the B Corp community. BrewDog is the world's leading craft beer business. Established in Scotland in 2007. From day one they've seen the potential of beer as a force for good. BrewDog is a fiercely independent business and ferociously protective of their home planet. United with a global community of over 200,000 Equity Punks to create a new kind of business. BrewDog is proud to be the world's first carbon-negative brewery. They believe carbon is their problem, so they remove all of their emissions at The BrewDog Forest, near their home in the Scottish Highlands. Their workers are the heart of the business and so they give 10% of their profits every year to their amazing staff. Cheers to that!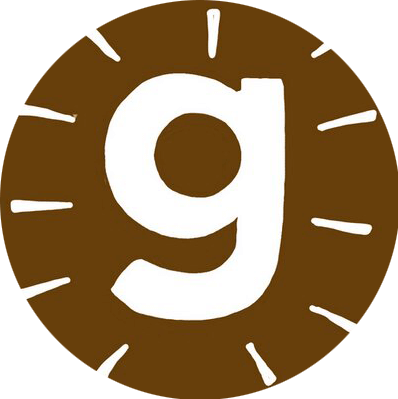 2) Graze
Another new addition to the B Corp family. Unilever's healthy snacking brand. They commit to being a force for good on the world by creating healthier snacking options, operating sustainably, and supporting their employees and communities.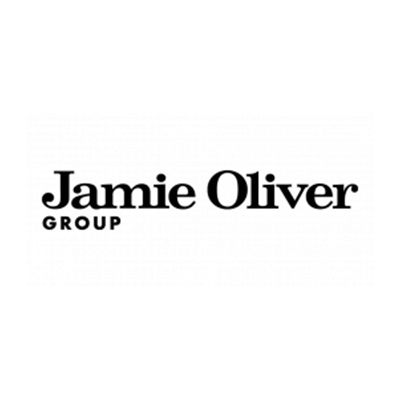 3) The Jamie Oliver Group
They became B Corp certified in July 2020. The big man himself comments, "I have always believed that businesses can and must be a key driver for positive change, and our communities, audiences, and customers rightfully expect us to lead by example."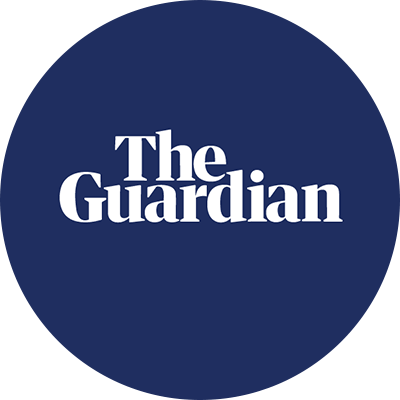 4) Guardian Newspapers
Guardian Newspapers - The Guardian became a B Corp at the beginning of 2020, citing that it was the perfect fit for them, valuing purpose just as much as profit. They're the first news organisation to become certified.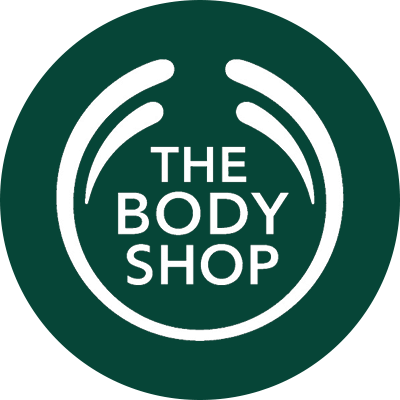 5) The Body Shop
The Body Shop, founded in 1976 in Brighton, UK by Dame Anita Roddick. The Body Shop is another recent B Corp convert, their website states their reason why, "B Corps are businesses that live the highest social and environmental standards for people and the planet. It's how we've always done business. It's in our DNA. Now we have the stamp to prove it."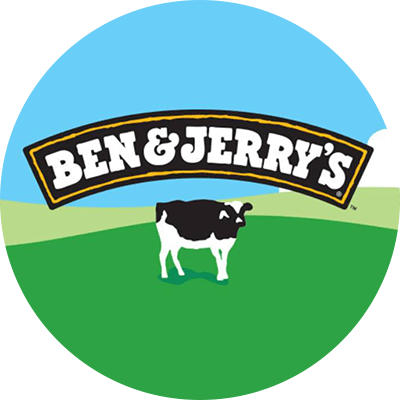 6) Ben & Jerry's
A founding father of the B Corp movement, they have been B Corp certified since 1988 and they were the first wholly-owned subsidiary to ever become a B Corp.
7) Patagonia
Another founding B Corp. Outdoor and adventure clothing company Patagonia was the first Californian company to sign up for B Corporation certification. They are still leading the charge in consistently committing to socially responsible principles.
8) Simply Business
UK based business insurance provider. In 2017, Simply Business became an accredited B Corp. This recognises their strong track record of having a positive impact on people, society, and the environment. Find out more about how we've worked with them recently here!
9) Triodos Bank
A UK based bank, has been a certified B Corporation since the European launch of the movement back in 2015. For them, it helps them to increase the reputation and credibility of sustainable banking and to continuously improve their sustainable performance.
10) Innocent Drinks
Another proud B Corp! Their website says "we need to make money, but we don't want to do it at the expense of others, or at the expense of this fine planet of ours."
This is just a tiny cross-section of the thousands of businesses who've decided to join the movement and become B Corp certified.
It's a growing movement with over 3500 businesses, 70 countries, and over 150 industries with one unifying goal, using business as a force for good.