Julie Sheehan
Merchandise Consultant, Leeds Office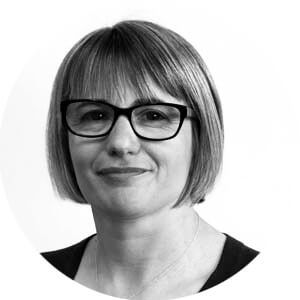 Nickname Jules
Favourite promotional product (and why...) Mini powerbank, so handy to keep in my handbag
Favourite Film The Lost Boys
Guilty Pleasure Anything cadburys!
Favourite Board Game Ludo
If I had a superpower, it would be To fly!
Favourite Catch Phrase Love is love
Julie has been in the promotional industry about 8 years where she sources the perfect products to fit clients requirements and she loves it. Julie beats a creative block by taking her two dogs for a walk and does pilates.