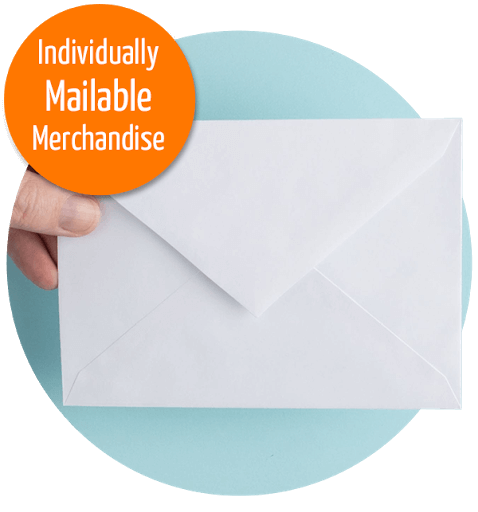 Individually Mailable Merchandise
Who doesn't like getting mail? Especially when that item of mail is a free gift? This range of products can be delivered directly to your client's door.
It's a great way to ensure your brand makes its way into the home, and to give your customers that warm fuzzy feeling.
Check out the range below...