Chris Patrick
Merchandise Consultant, Plymouth Office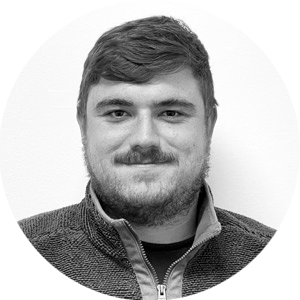 Favourite Promotional Product? Stress Balls, you never know when you might need them...
I grew up in... Gloucester
First job? Bartender
Favourite film? Hot Fuzz
Favourite place in the world? Amsterdam
Childhood ambition? To own my own pub
My pet hate is... Rudeness
Outside of work, Tommy is a fan of gaming and huge Arsenal supporter. He's a guy of many talents, and is currently studying for an AAT level 2 certification.