Making Sense of Sustainability
Your free guide about all things environmental!
If you've been pulling your hair out trying to keep up with the jargon that surrounds sustainability, don't
panic! You've come to the right place to start making sense of it all.
What exactly is the difference between carbon footprint and carbon offsetting, anyway? We've put together this handy guide to make sustainability a little less daunting. It's a must for any marketer who wants learn the correct environmental lingo.
Now, download the guide and read about some of the terms you're likely to come across in your quest for eco-consciousness in the promotions industry and beyond: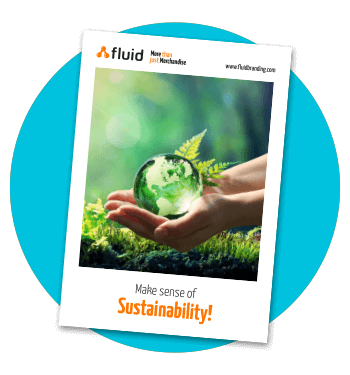 Sounds good?
Download your free guide using this form. Just pop your details in and click 'Download Now'.
Then go grab a coffee. You've got some reading to do.