Giving back to the wider community
Donating much needed funds to worthy causes
At Fluid, we live and breathe branded merchandise. But what we do and who we are goes much further than that.
We want to encourage members of our Fluid Family to get involved with projects they feel passionate about. That's why, as part of our Fluid Futures pillar group, we've set up a Charity & Community Events Match Funding Scheme. Basically, funds raised by members of the Fluid team for charitable causes will get matched pound-for-pound by Fluid Branding. Boom.
Since we started match funding, we've raised a whopping
for charities worldwide - and we've got more projects on the go, so watch this space!
Of course, raising money is great - but there's more that we can do on top of that. The Fluid team get involved in events that raise awareness as well as funds. They help out where they can - whether that's taking part in beach cleanup activities, saving unused stock from ending up in landfill by donating them to organisations that can make use of them, or educating the wider world about the importance of various issues or causes - and we're proud to bits of them!

Donated so far...
Here's a list of all the charities that have benefited from our Match Funding Scheme so far:
Donations

| Member | Charity | Raised By Team Member | Donated By Fluid Branding | Total Amount |
| --- | --- | --- | --- | --- |
| Tamsyn Moore | The Woodland Trust | £96.00 | £96.00 | £192.00 |
| Miles Lovegrove | The Vanessa Grant Trust | £6,212.50 | £6,212.50 | £12,425.00 |
| Marketing Team | The Trussell Trust | £125.00 | £125.00 | £250.00 |
In the Works...
The team are currently raising funds for the following charities. Fancy getting involved? Click on the button to make a donation:
Check out some of the good causes we get involved in: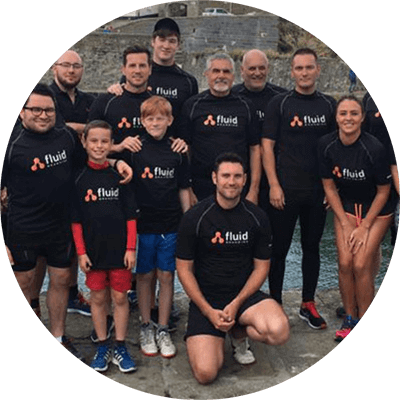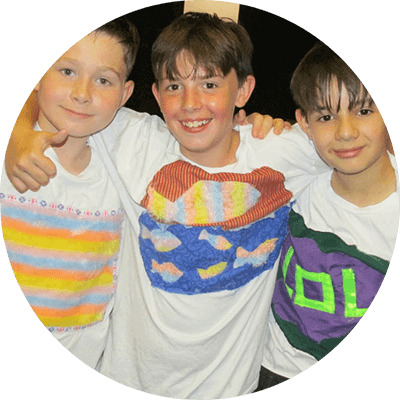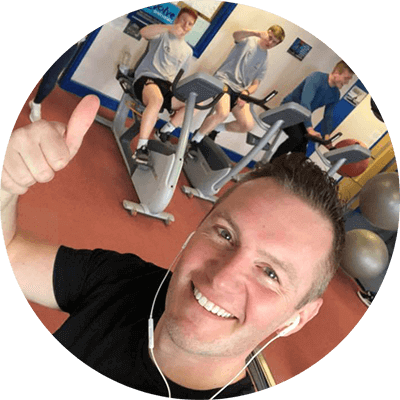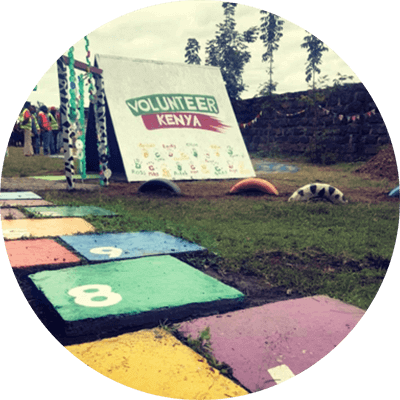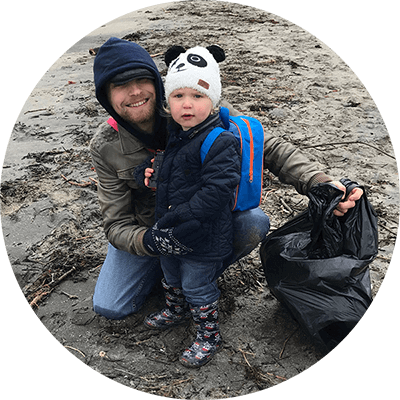 Want to see more? You can ready all about our charity efforts on our blog.