Mitchell Whitehouse
Production Assistant, Cornwall Office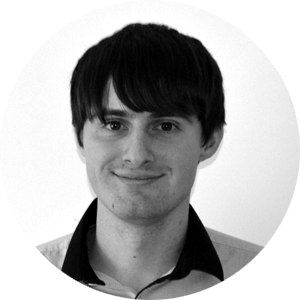 What do you do in one line? I help make the magic happen!
Favourite promotional product? Ballpen
I grew up in: West Midlands/Black Country
First job? Office Stationer
When I grew up I wanted to be... An airline pilot
Worst haircut? I've had one hairstyle for my entire life!
If I could have a superpower, it would be... Telekineses
Mitchell is a quiet but conscientious member of the production team. He spent 7 years in the Air Training Corps (Cadets), but is most comfortable in the familiar surroundings of home!