Marie Ratcliffe
Senior Account Manager, Bury St Edmunds Office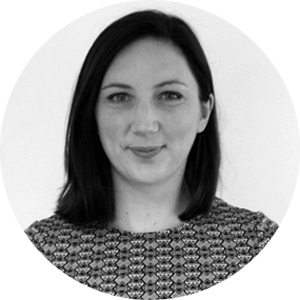 Nickname Mary
I grew up In Elmswell, Suffolk
First Job Co-op (the uniform back then was delightful!)
Favourite Film Taken – I love Liam Neeson!
Guilty pleasure Chocolate (and lots of it!)
Favourite song/band November Rain by Guns n Roses
Best advice someone gave me Be yourself
Marie's product knowledge and industry experience means she can solve the most challenging of customer briefs. If she's not running or walking the countryside with her dog at the weekends she loves watching films at the cinema or catching up on the latest boxsets!