Leila Smith
Production Assistant, Bury St Edmunds Office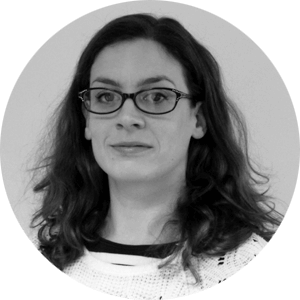 Guilty pleasure Cheesy musicals!
Favourite film Back to the Future (all three!)
Favourite book The DaVinci Code
Childhood ambition To be a racing driver
Favourite board game Monopoly
If I had a superpower, it would be To be able to fly!
Who is your idol My gran
With a background in business and mathematics Leila's organisation and attention to detail make her a great asset to our buzzing production team! In her spare time she loves baking! – And eating of course!