Jo Mitchelmore
Credit Controller, Cornwall Office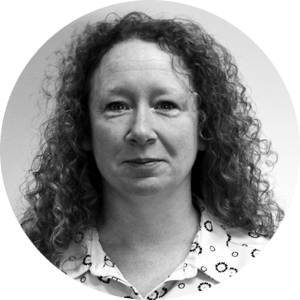 Where did you grow up? Plymouth
What's your favourite book? Pride and Prejudice
What was your first job? Stablehand
Favourite place in the world? Morocco
Favourite board game? Dingbats
Chosen super-power? Time travel
Annoying habit or pet hate? Making lists!
t:0345 634 2935 (ext 332)
Jo has amassed a vast 15 years experience in this role so she's a whizz at all things credit related! She does have a life outside of this however and loves to take a stroll with her dog or hit the water for a spot of kayaking.