Callum Kent
Merchandise Consultant, Plymouth Office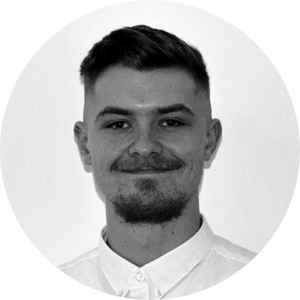 Favourite promotional product? Umbrella...so much use with our weather!
Where did you grow up? Ryde, Isle of Wight
First job? Paperboy
Guilty pleasure? Destiny's Child!
Childhood ambition? To be an archaeologist
If you could have a superpower, what would it be? Telepathy
Best advice someone gave you... Be better than yesterday
t: 0345 634 2935 (ext 308)
Oozing with confidence and determination, Callum is a formidable force. He loves customer service (and football!) too so there won't be any balls dropped by this guy!