Andrea Tonkin
Credit Control, Cornwall Office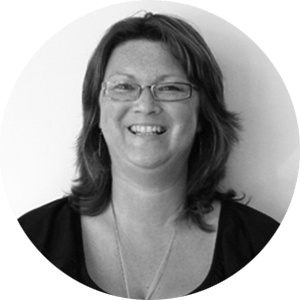 What do you do? Credit Control
Where did you grow up? St Austell
First Job Admin Officer – DHSS Benefits Agency
Guilty Pleasure Reading in bed!
Best advice someone gave me Never worth worrying – you're a long time dead!
Favourite place in the world Cape Cod - USA
Favourite saying I need a holiday!
Andrea makes sure the cash keeps flowing, and customers are kept in touch with payment issues. A sensitive role which she handles with professionalism and a human touch.